Upgrading Inexpensive Lenovo 5th Generation Laptop to Superfast Laptop.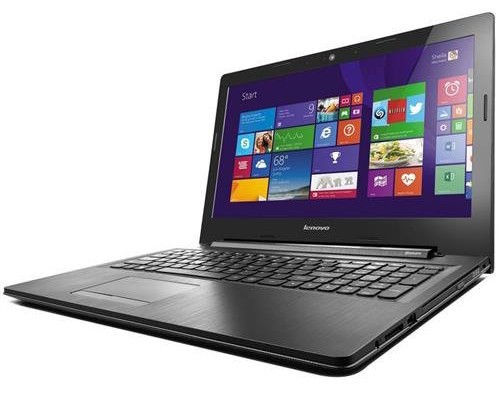 Laptop: A great midrange laptop that will be more than fast enough for the average user with a couple easy upgrades. At the time of posting this Laptop is $395 with amazon prime shipping.
[ASA]B0192FVK7K[/ASA]
Memory: Comes with 4gb with 1 open slot. Add 1 of these to have an 8GB machine which is plenty for the average user. This machine will take a maximum of a 16GB kit(2x8GB) sticks.
[ASA]B005LDLV6S[/ASA]
Hard Drive: The best upgrade you can do, add a Samsung Solid State Hard Drive to bring boot times down to a few seconds while also making your computer's hard drive immune to knocks and bumps. Just choose the size that meets your need and your budget.
[ASA]B00OAJ412U[/ASA]