Universal Bluetooth Headset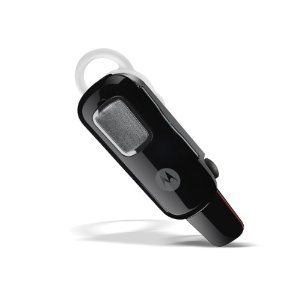 I went through 8 Bluetooth earpieces before finding one I could use all day every day without bothering my ear, while still having great sound both ways and great battery life.  
As this product has been discontinued, let us know about your favorite Bluetooth Headset.
One thing I recommend it getting some extra earpieces… I've never had one of these units fail except for the earpiece snapping after 5+ months of use.