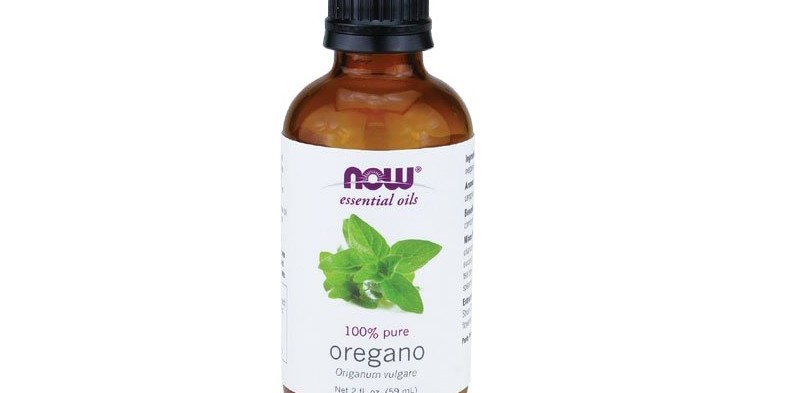 Warning – Oregano Oil is a hot oil meaning it should be diluted before use. I recommend using coconut oil as a carrier oil for diluting.
2% Oregano Oil to 98% coconut oil is good for making bug repellant.
For topical applications for pain relief or disinfectant it should be diluted to 1 part oregano oil to 2 parts coconut oil as a minimum. for those with sensitive skin or using in sensitive areas you may want to try 1 part oregano oil to 6 parts coconut oil.
Here is the best deal I've found for pure oregano oil.
Here is the best option I've found for internal use:
Here is the organic coconut oil I use for diluting for topical use: