Lenovo 8th Generation i3 Laptop: 15.6″ Non-touch Display, 8GB Memory, 256GB SSD or 512GB SSD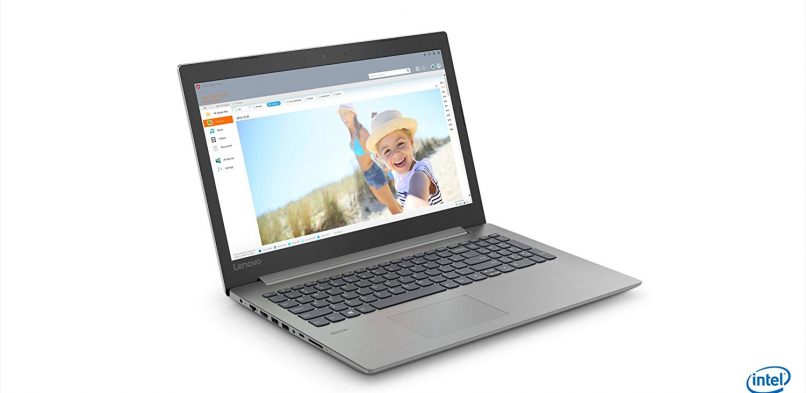 Key Features:
SSD(Solid State Hard Disk) – Significantly reduces potential for hard drive failure as these drives have no moving parts and arn't suspeptable to corruptions from small bumps and bounces typical when using a laptop or notebook computer. Added benefits are significant computer speed increases (due to much faster performance), reduced heat, and reduced power consumption(slightly longer battery life).
The 8th Generation Intel i3 Processor: Faster than Intel's 7th generation i5.  We only recommend purchasing i3 computers if they are 8th generation or later.
Lenovo: The only brand we currently recommend, lowest failure rate in the industry, quality equipment, competitive pricing.
Caveats:
These laptops are upgraded by third parties before being sold on Amazon so once you get it be sure put it through it's paces making sure everything works and  make sure the specifications match what you ordered.
You may want to consider added a third party warranty to your purchase through someone like square trade(depending on cost). We prefer the plans linked below that cover accidents too.
No DVD/CD Rom: Most people don't use this technology often enough to included them in many modern laptops. This allows for smaller lighter laptops with one less point of failure. External Players are available in the $20 Price Range.
Lenovo 8th Generation i3 Laptop: 15.6″ Non-touch Display, 8GB Memory, 256GB SSD on Amazon
$45 Square Trade 3 Year Accidental Protection Plan ($400 – $450)
Lenovo 8th Generation i3 Laptop: 15.6″ Non-touch Display, 8GB Memory, 512GB SSD on Amazon
$53 Square Trade 3 Year Accidental Protection Plan ($450 – $500)