Updated July 2019: Kodi® Media Player Software and Set top Boxes that Run It.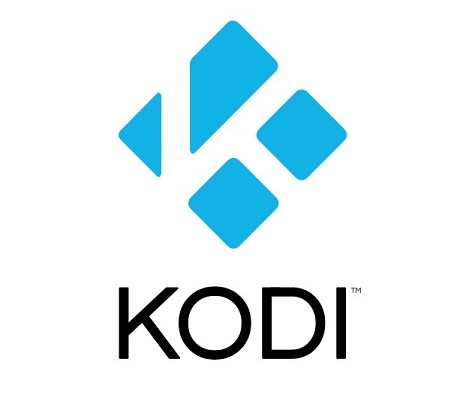 Updated July 2019:
Kodi®* is a free open source media player software that is available for Computers, Laptops, and Phones running Android, Windows, OSX, and Linux. You can download Kodi on to you Android phone from the google play store. You can also download their software directly from their site here: https://kodi.tv/download/
Set Top Boxes:
These boxes all run Android which supports Kodi®*. Though Kodi® may come pre-installed, I prefer to remove it and install it from the Google Play Store Fresh:
*Kodi ® is a registered trademark of the XBMC Foundation, All hardware recommendations here are solely recommended by AmDazed.com which is in no way affiliated or endorsed by the XBMC foundation. XBMC Foundation does not endorse nor directly support any of the Hardware products or software add-ons listed here.